Hurry, grab your spot for this FREE online event!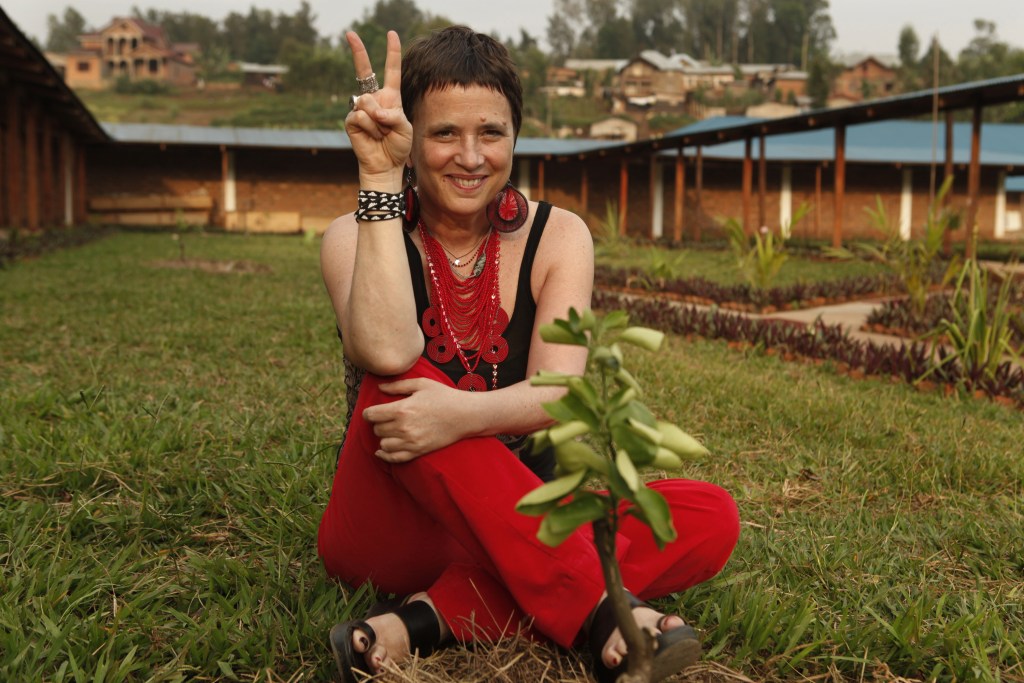 Eve Ensler
Tony Award-winning play- wright, performer, and activist, is the author of The Vagina Monologues, which has been translated into over 48 languages, performed in over 140 countries, including sold-out runs at both Off-Broadway's Westside Theater and on London's West End (2002 Olivier Award nomination, Best Entertainment), and has run for 10 years in Mexico City and Paris.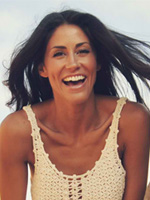 Alexi Panos
A modern day philosopher, writer, artist, humanitarian and all around bad-ass nerd on a mission to make personal development mainstream by synthesizing big ideas into fun, bite sized nuggets of goodness that spread throughout the world and create a ripple effect of positivity and love. She, along with her husband Preston Smiles created "The Bridge Method" a new method of Emergent Wisdom technology. They now speak and lead workshops all around the globe with The Bridge Experience, The Naked Truth, Brand U and Radical Relationships. Alexi is the author of 50 WAYS TO YAY! and also co-wrote with her husband NOW OR NEVER. She was named as one of ORIGIN Magazine's TOP 100 CREATIVES CHANGING THE WORLD, dubbed one of 11 NOTEWORTHY MILLENNIAL'S by Huffington Post, winner of Elixir Magazine's Millennial Mentor Award, one of 15 WOMEN THAT WOW by Creative Magazine, and one of the stars of the breakout documentary THE ABUNDANCE FACTOR, Alexi is truly shaking things up with her passionate and energetic delivery, making a unique mark on the world. Panos co founded the non-profit E.P.I.C. (Everyday People Initiating Change) with friend after her music tour with Ja Rule landed her in Africa. It was there she noticed a severe gap in the way people lived and decided to do something about it. E.P.I.C.'s first project was the Ripple Project, which provides clean, sustainable bore-hole water wells in rural areas throughout Tanzania.In the summer of 2012, E.P.I.C. rolled out it's Fellowship Program to empower a generation of leaders who wanted to do more than just write a check to charity.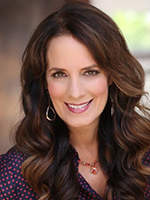 Lisa Haisha
Her popular, decades-old work has garnered the attention of Hollywood's elite, helping them deal with ego, fear, and shame which helped her gain a unique insight into the minds of powerful, successful leaders. Lisa's continued fascination with what makes people tick compelled her to travel for three decades to over sixty countries on seven continents, compiling social and cultural research by studying the likes of the Sufis in Cappadocia, Shamans in Peru, Bedouins in Petra, the Massai Tribes of Tanzania (including hundreds of orphans for her book Whispers from Children's Hearts) about how they give and receive love, and what they want their legacy to be.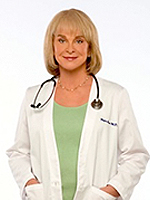 Dr. Hyla Cass
Dr. Cass: Nationally acclaimed innovator and expert in the fields of integrative medicine, psychiatry, and addiction recovery, Dr. Cass helps individuals to take charge of their health. One area is in withdrawing from both psychiatric medication and substances of abuse with the aid of natural supplements. Dr. Cass appears often as a guest on national radio and television, including The Dr. Oz Show, E! Entertainment, and The View, and in national print media.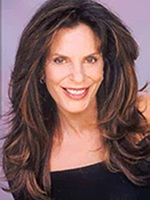 Sharyn Wynters
Sharyn Wynters is an actress, naturopath, nutritionist, raw-foods expert, holistic healer, author, and more At the height of her career, she found herself alone, in a doctor's office, being told the unimaginable, that she had a degenerative disease, that she had cancer. After being very scared, she decided she was not her diagnosis and to find help, it was a turning point in her life in so many ways.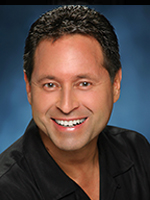 Lou Corona
It takes a sudden shock, or rude awakening in order for us to come to the place of awareness with ourselves and the reality of our own life in general. That sudden shock of reality gripped Lou Corona at the age of 21 years old when he found himself suffering from a multitude of illnesses. Spending endless hours in and out of Doctors' offices and searching for answers beyond the diagnoses, Lou refused to give up until he found out why. Lou's continuous self-transformations and love/guidance for those that are seeking to get well and stay well is inspiring to everyone who wants to transform their personal consciousness. Now people around the world are experiencing personal transformation that opens up to a community of joyful, radiant people who are increasingly in love with the gift of life. 4 basic principles, 4 L.I.Y.F!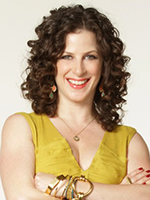 Deborah Kagan
Deborah Kagan is an educator / author / Sensual Lifestyle Specialist. She helps women tap into their innate power to make more money, reduce stress and create thriving relationships. Her clients have experienced 7-figure incomes, stronger health, better sex and greater self-esteem. She is the #1 best-selling author of Find Your ME Spot: 52 Ways to Reclaim Your Confidence, Feel Good in Your Own Skin and Live a Turned On Life and the forthcoming The Sensually Empowered Woman. Deborah is a popular guest speaker on the topic of sensuality and how to transform all areas of your life – personal, business, and spiritual – into one of creativity, passion, and wealth.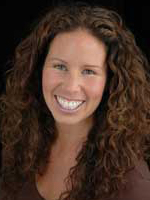 Alissa Cohen
Alissa (former bodybuilder) has helped thousands of people find relief from numerous ailments and diseases; Diabetes, Fibromyalgia, Acne, Migraines, Back, Neck and Joint Pain, Asthma, High blood Pressure, High Cholesterol, Hypoglycemia, Colitis and Diverticulitis, Candida, Arthritis, Serious Allergies, Depression, Anxiety and Mood Swings, Heartburn, Gas and Bloating, Skin Diseases, Obesity, Menopausal Symptoms, Chronic Fatigue, Cancers and other ailments simply by following her program!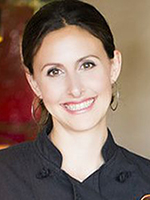 Jenny Ross
How does a career-minded young lady go from life as a model, communications major, and event planner to owner and executive chef of a raw food restaurant? Welcome to my personal chef services designed to keep you healthy all year round by offering meal plans, catering, and educational opportunities.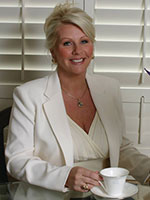 Niki King
Registered Nurse, Real Estate Broker, author and International Destination Retreat Leader who's message is clear. If You're Not OK, they're Not OK. She facilitates retreats for Doctors, Nurses and anyone who is in the position as a courageous caregiver. She is the CEO and founder of Leading Healthcare Professionals to their deepest calling by "Healing the Healers" a vacation-retreat where burned out professionals come to call their power back and to realize "Those of us responsible for the care of others MUST "lead by our scars and not by our own wounds" if we are to truly stand in our highest vibration of healing.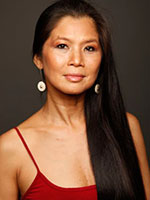 Ama Lia Wai ching
Allie Le Fevere
Self-worth Fanatic, Women's coach and founder and CEO of "Shamelessly. A witty hub to do exactly that — not feel ashamed or self-conscious of ANY PART OF WHO YOU ARE, no matter how savvy or successful you are in the world or how desperately you try to hide a crack in your armor. self-worth fanatic, women's coach,and founder of this place. She created Shamelessly + the Girl Gang for Women like YOU. Women committed to building their self-worth so high, they they not only feel like home in their body, but they blow the damn roof off it.