Be one of the few lucky travelers to discover the beauty of these pristine islands. Travel back in time before traffic and huge crowds..Be picked up by horse drawn cart and delivered to your luxury hotel right on the beach.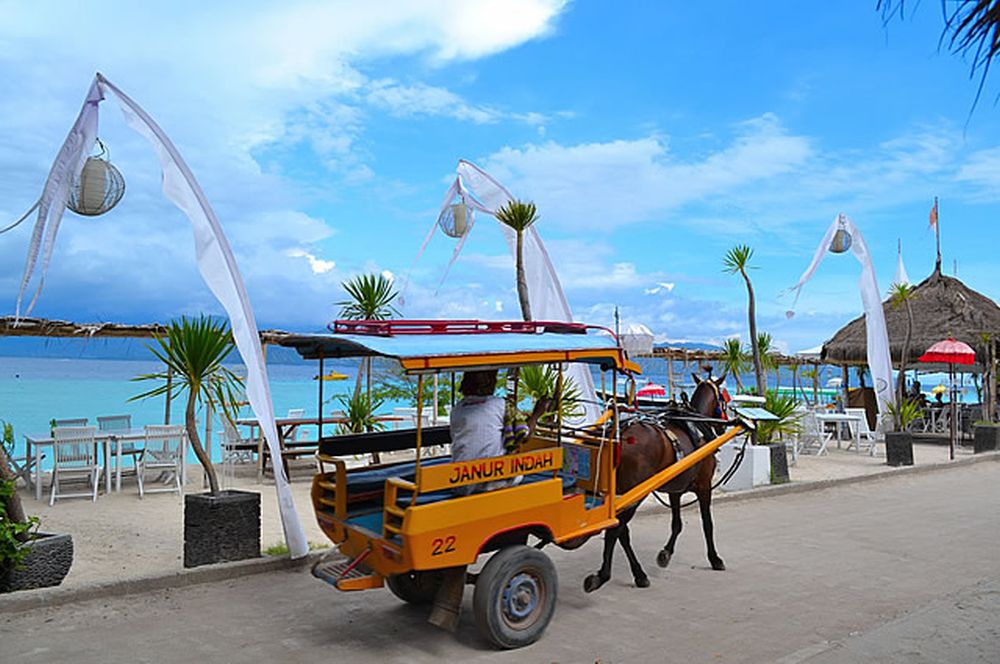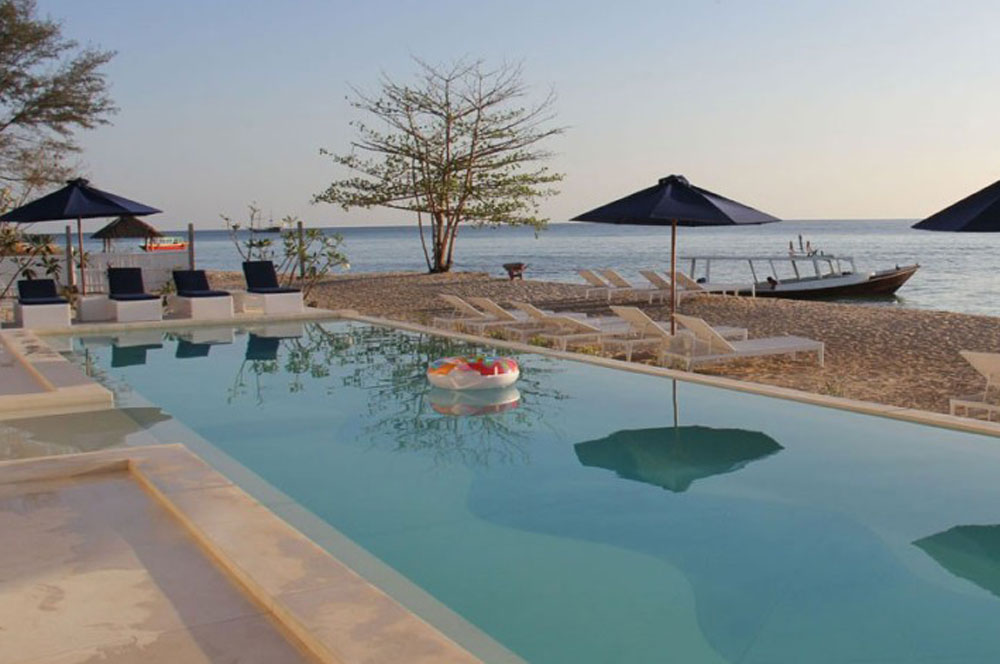 The Gili Islands are a group of 3 tiny islands – Gili Trawangan, Gili Meno and Gili Air – Characterized by sandy beaches fringed with palm trees, they're known for their coral reefs just offshore. On the smallest island of Gili Meno, sea turtles swim at Turtle Point. At Gili Trawangan, the largest island, a sunken ship sits at Wreck Point near Mentigi Beach. We will be staying at beautiful quaint boutique hotels directly on the sand. Remember, The islands are small and the wifi is off and on, so be prepared for real authentic island living….meaning NOT connected to your cell phone or laptop. This time is about you and connecting to the Natural world and people.
We will stay one night on Gili T and two nights on Gili Air with a day trip to Gili Meno at your leisure if you so desire on your own. *You can walk the entire island in about an hour or so. We plan on dinners outside on the beach and you can book daily massages or rent a bike for the day shopping around the island. This will be a truly calm, slow and relaxing time together. *we
will have our amazing healer Ama Lia lead us in a ceremony of connection with all living beings, grounding to the earth and into the cosmos. This will be a truly magical experience that you will never forget and teach you a life-long way to connect to who you truly are.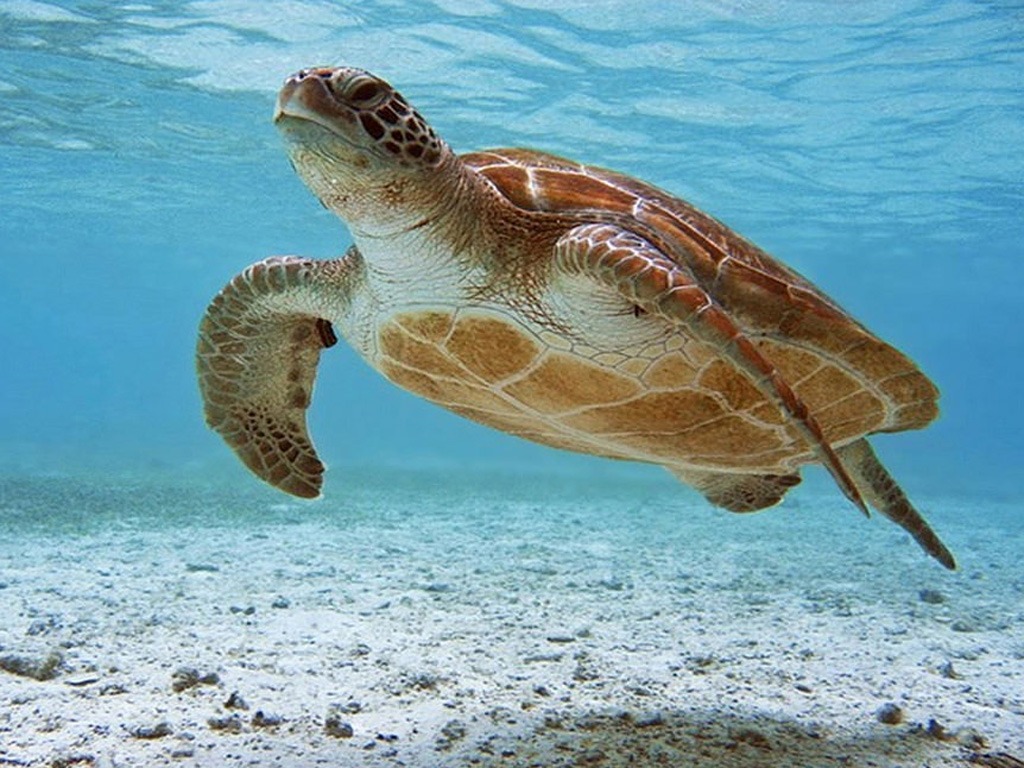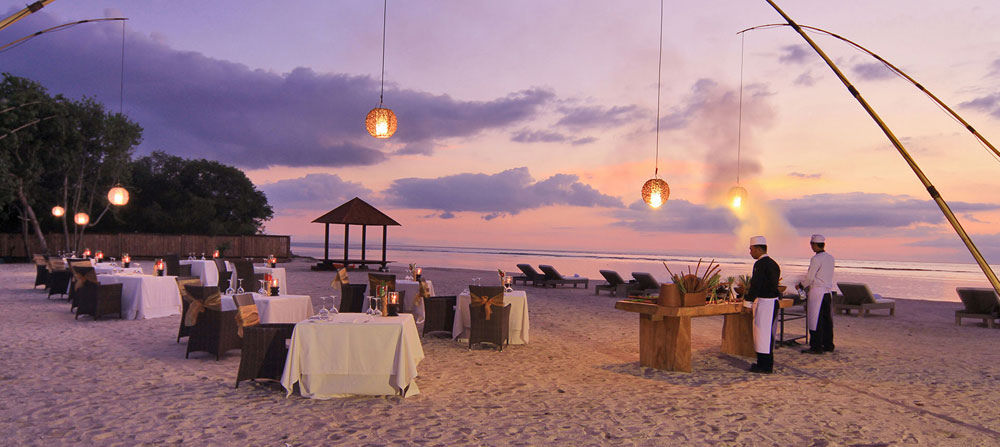 Imagine Grilled Seafood dinners cooked over open flame and seasoned to your desired taste right on the beach served to you by Balinese servers who really want to make you happy and see you smile. *Vegetarian options available. Imagine listening to the sound of the ocean waves as you receive your daily massage right on the beach only a few feet away from the water.
*This will NOT be for you if you are afraid of water or have any serious injuries and cannot tolerate some bumping on the water via fast boats. This is for the more adventurous who wanna experience it all! If you love the water and being close to nature and don't mind the little "critters" you will thoroughly LOVE this trip.
4 days 3 nights in our Luxury Boutique Hotels (Luxury by the Islands standards of the Island)
One BBQ fresh grilled dinner directly on the sand with our group
Free wifi if it is available
Daily Buffet breakfast
Your own Private room or Bungalow
Deep Grounding and Connection Ceremony with Ama Lia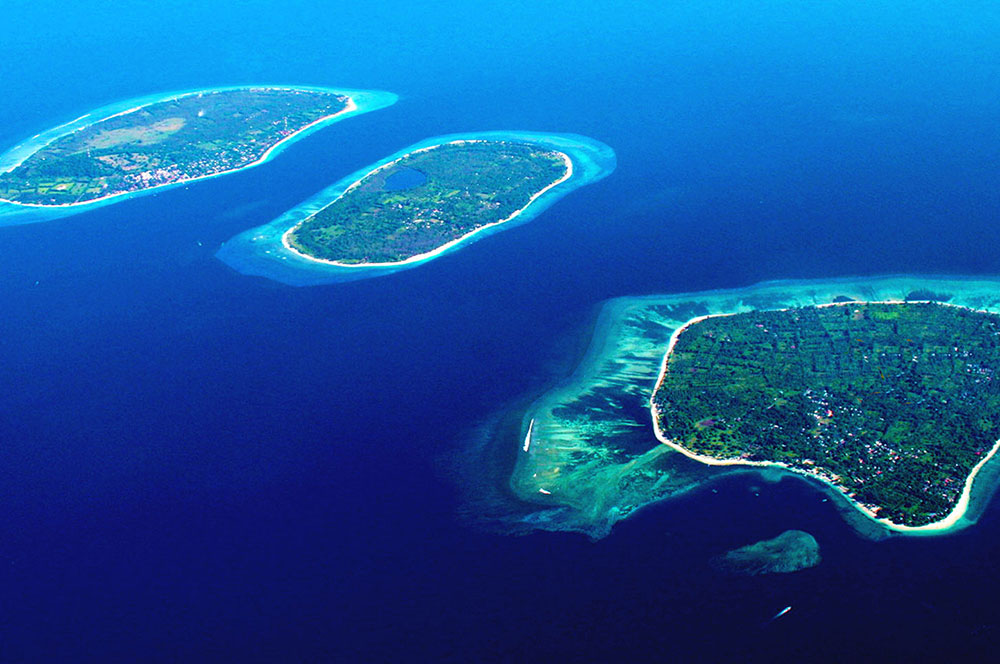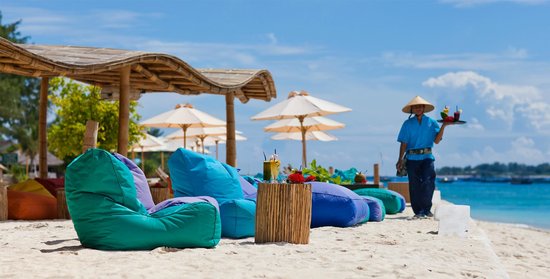 Plenty of free time
Private driver and A/C car from our hotel in Bali to Padang Bai
Private A/C car to airport for your return flight home
Opportunity to have private one on one "calling your power back DEEP sessions" with Ama Lia. These are usually a minimum of two hours and can go for up to four. Be sure to schedule in advance as these spots fill up quickly.
One night accommodation (Double Occupancy) at a hotel near the airport post Gili Island's adventure
Snorkeling
Day trips to Lombok
Scuba Dive Classes
Gifts or Souvenirs
Medications
Alcoholic Beverages
Bike Rentals
Extra Excursions
Travel insurance
Baggage fares
Massages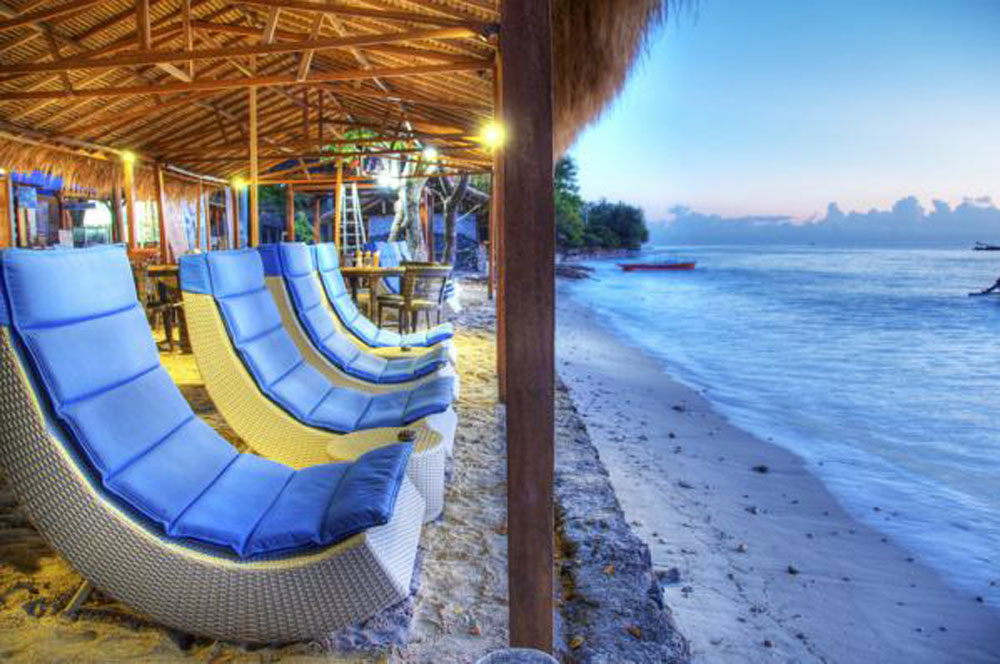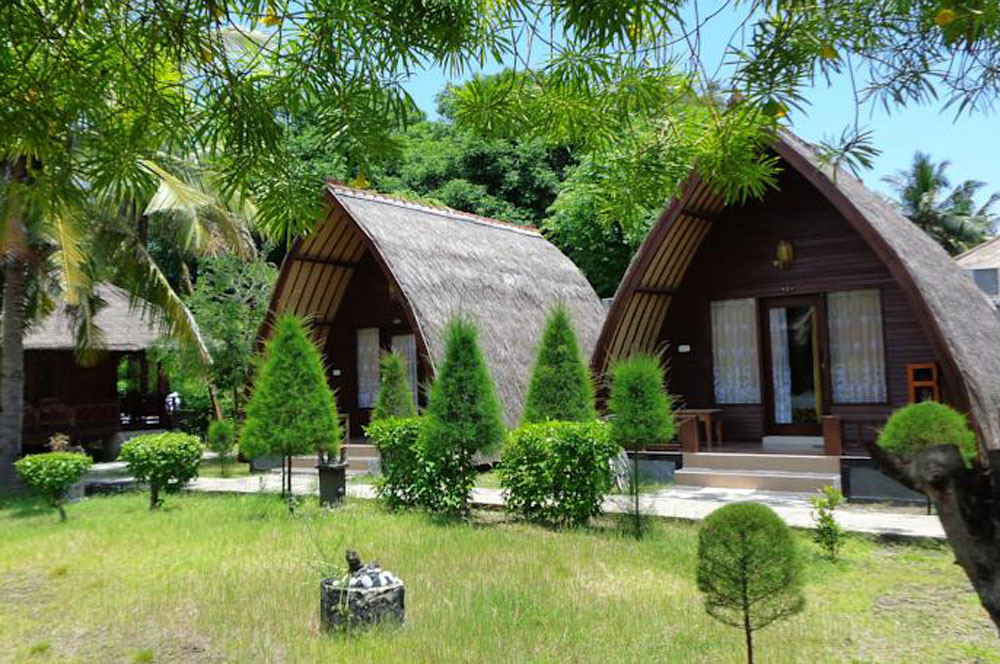 Round trip Fast boat or Ferry from Bali to Gili T. *This is up to a three hour boat ride. I find it beautiful and love this ride but it may not be for you if you have any fear of being on the water or have any injuries such as back pain or get sea sick too easily. Please see Trip Advisor for choosing your preferred method of getting To Gili Trawangan (aka Gili T)
Flights back home *Please make sure your flight does NOT leave the next day after returning to Bali and that you give yourself one full day in Bali before returning home. This is just in case of boat delays, ferry delays, weather condition changes etc. Much easier to plan this way vs. scrambling around to change flights home. So you would really need 5 Full days for this Post trip.– Feel free to ring our Travel Planner Ales at +1866.866.5566. He will be happy to assist you in making your plane reservations as well as pre and post excursions.
A Typical Day in Paradise
To ensure that we are in harmony with the island, the daily itinerary is created once we arrive and dictated by the group energy. But here is what a typical day might look like:
Wonderful Breakfasts cooked to order or a beautiful buffet
Dinners Grilled over open BBQ right on the beach
Meditation and Qi Gong Energy Work
Private one on one sessions with Ama Lia
Shopping at leisure and more sightseeing
Daily massages right on the beach under shaded umbrellas
Meeting the locals, dancing under the stars while listening to live music
Snorkeling and horseback riding
Sitting in the sun sipping your favorite beverage watching the waves
Nothing, Nada, Tidek, Nope, Not moving, chilling out…smile