Resources
Click on my FREE book  about an amazing drink used by many around the world that helps many illnesses and is all NATURAL… I will give you a clue, it has TUMERIC in it. Try it out and see the changes for yourself!
This is for all of us who's motto is "I don't have time for this" I'm too BUSY living and surviving to deal with this stuff right now!
The problem is that we are now living in a world where more than half the population is living in trauma-based subconscious responses.
We don't even know we're doing it.
THAT is the disconnect you are feeling! 
We have programmed our bodies to be wired for trauma responses.
Unknowingly.
We act it out unconsciously in our everyday lives, in our jobs, with those around us and how we teach and lead others.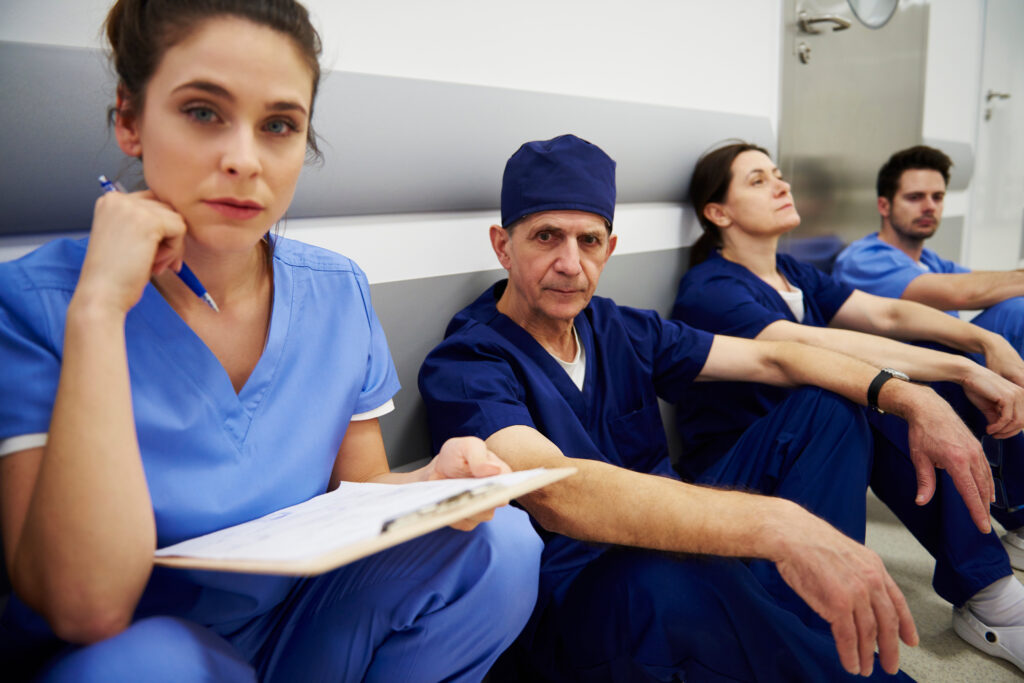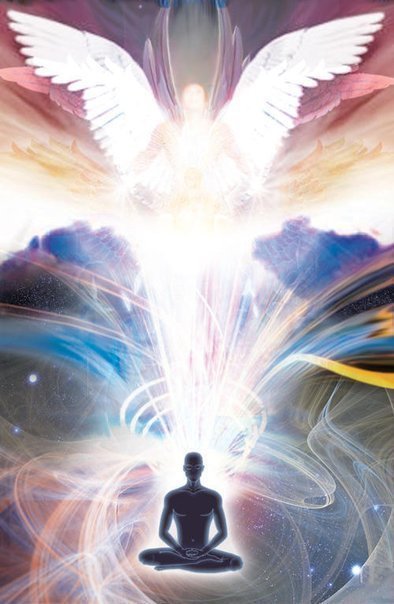 If you are interested in some 1:1 Breathwork sessions, please reach out to me here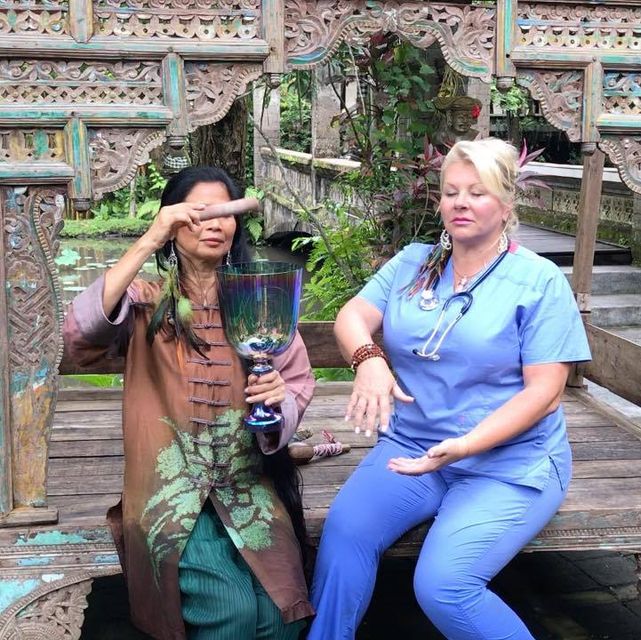 Weekly Breathwork groups coming soon via Zoom, Stay Tuned!